We have 25 different AMAZING specialty sandwiches every day - plus a weekly special sandwich and Build-Your-Own! Try one of our three different Reubens, a Moo and Cluck or a Lawyer's Deluxe today!
We've got 10 different AMAZING varieties of Hot Dogs - and our dogs are all 100% Koegel's premium frankfurters, with Koegel's amazing coney sauce! Have a Chicago dog, an Amazing dog, a Polish dog, a Reuben dog...try them all!
From a simple House Salad to an Amazing Salad with smoked turkey and corned beef..or a Greek salad...or a Chef salad...all made fresh!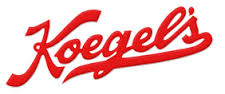 Our hot soup changes daily - and sells out fast! From Tomato Tortellini to Baked Potato with Bacon to Chicken Tortilla...everyone has their favorite!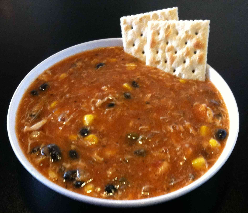 We carry a large selection of chips from Great Lakes Chips, along with coleslaw, macaroni salad, mustard potato salad, desserts and more - everything to complete your meal!
We don't forget the youngsters! Try a kid's hot dog or a grilled cheese - with or without meat! Turning hungry tykes into happy tykes is a specialty!
Got a big group to feed? We're on top of it! From bag lunches to party trays to yummy side dishes, try our catering menu for your next business luncheon or big event!